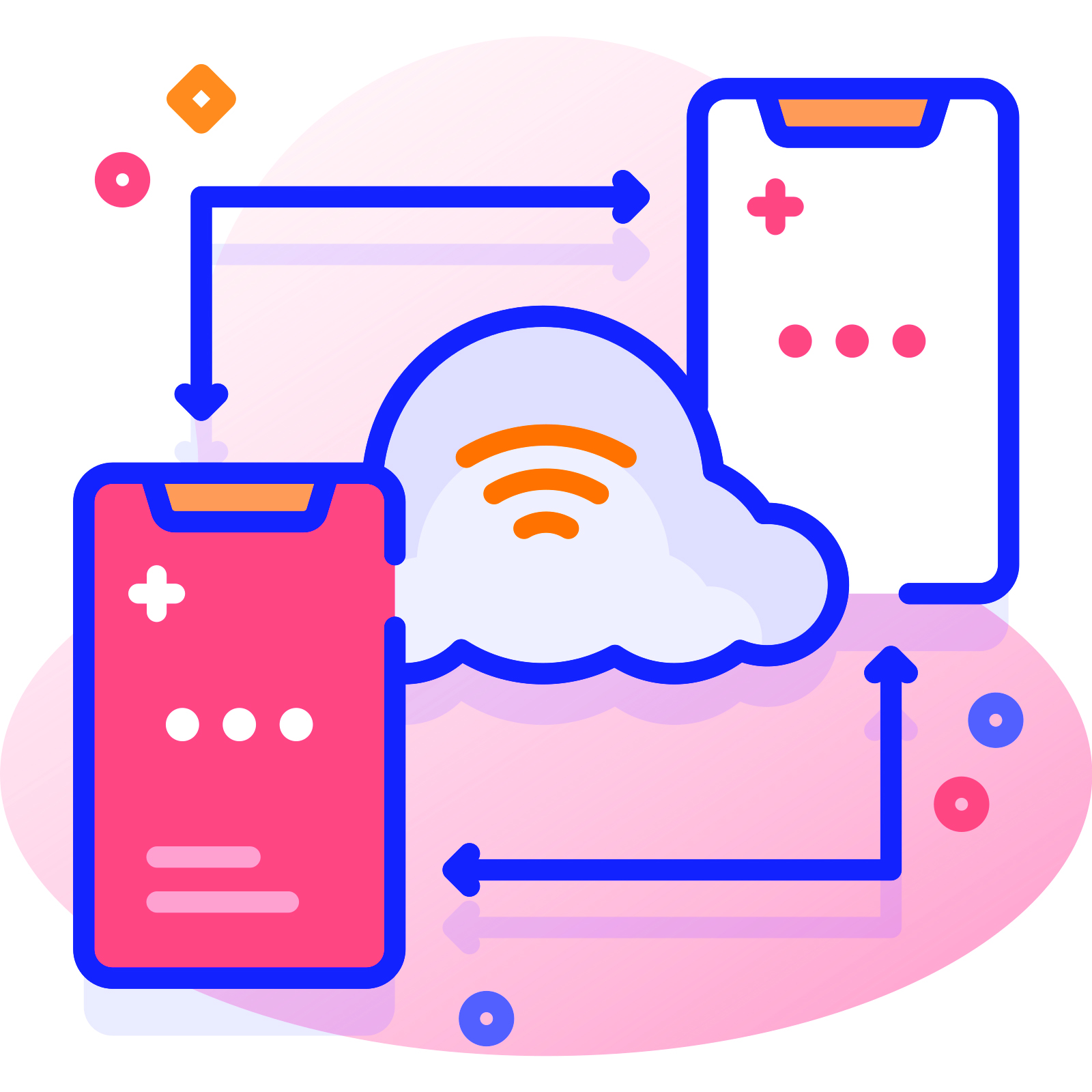 LabVizor is a state-of-the-art, technologically advanced, user-friendly, cloud-based platform built specifically to meet the growing needs of both small and large laboratory practices.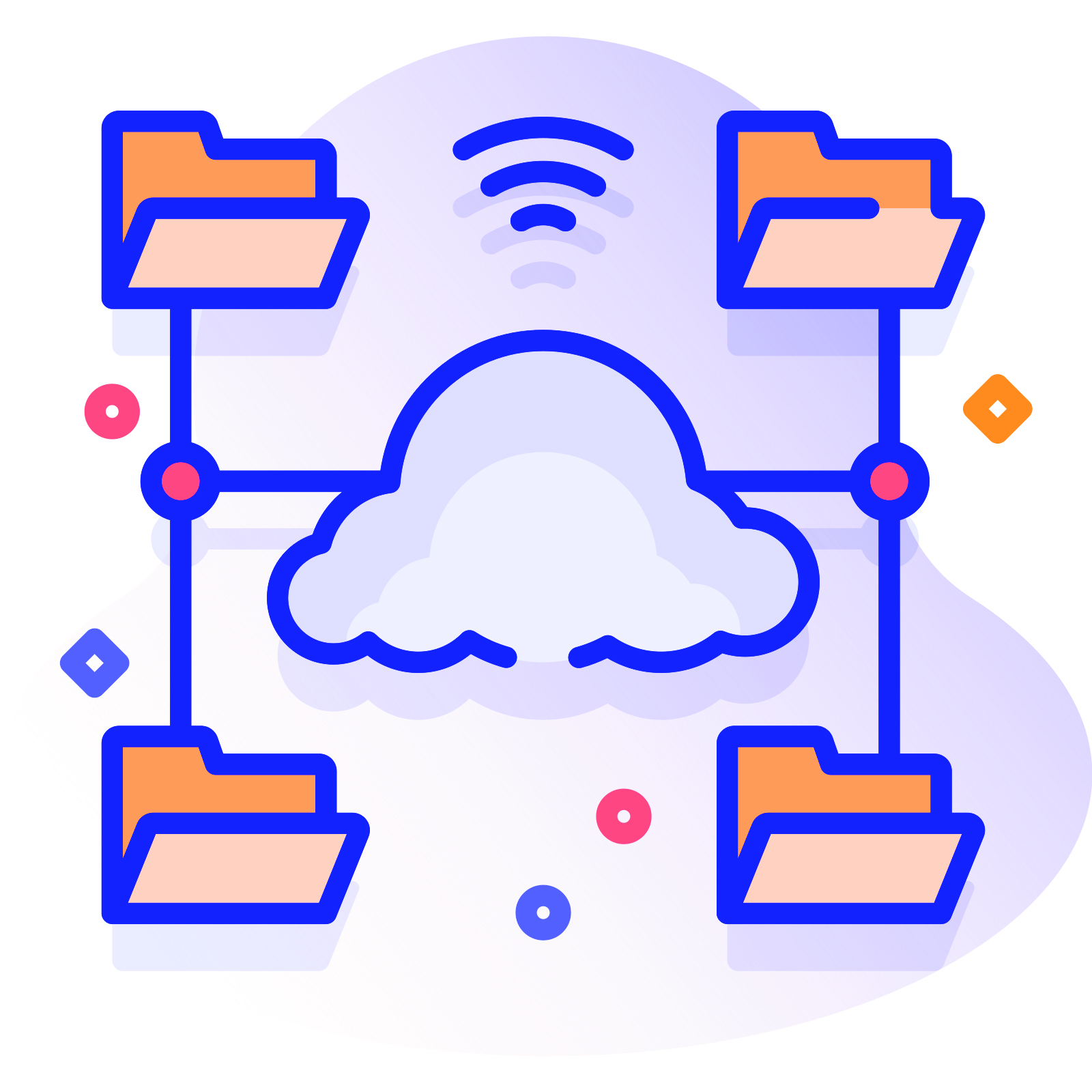 Do you have users working remotely? Do they round at multiple sites? Access files from any computer through the cloud. LabVizor lets you view all cases from various places in a single dashboard.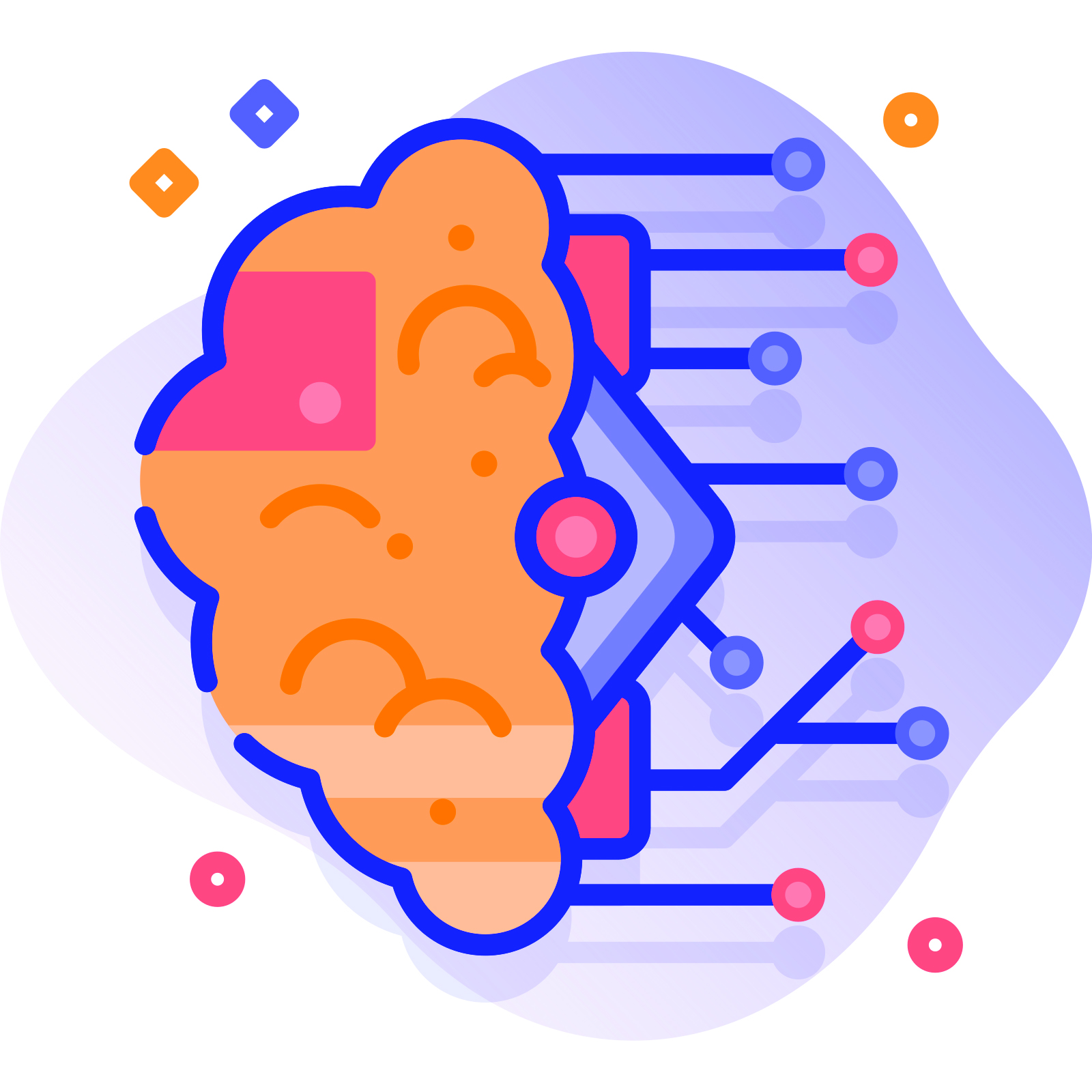 Our revenue cycle management dashboard is specifically built to allow your team to review requisitions and support documents electronically, track all unbilled cases/tests, communicate with the laboratory through instant messaging or email, set up notifications, and integrate RCM software.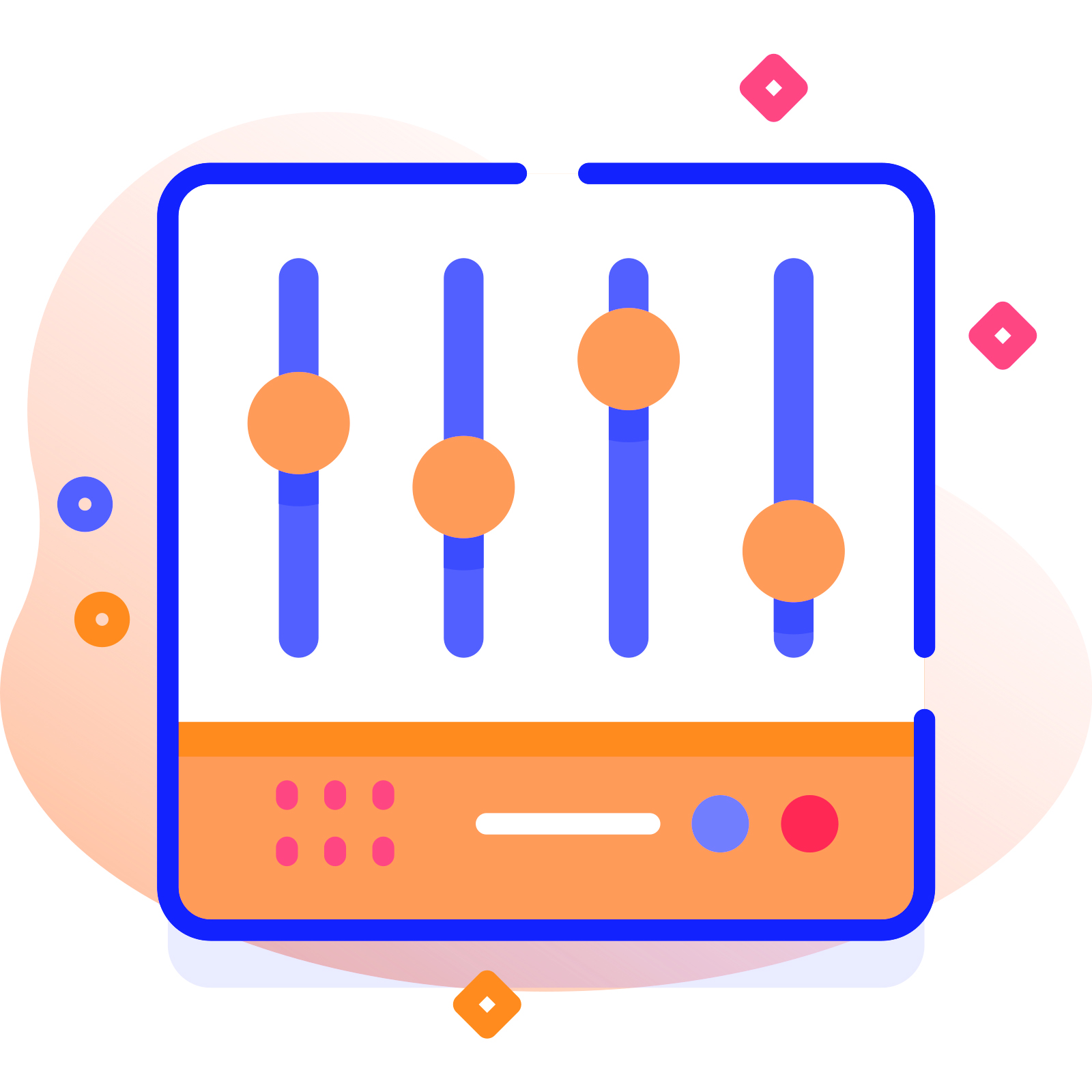 Vizor Sales Portal offers an intuitive dashboard that allows sales representatives real-time access to specimen status tracking, client productivity reporting, and the ability to communicate directly with lab staff through instant messaging or email.